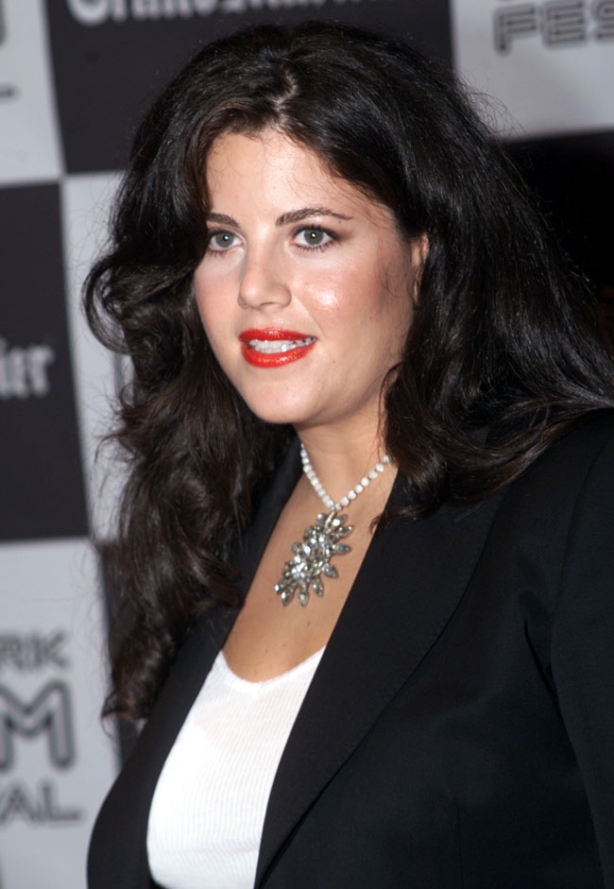 Monica Lewinsky is being called the Clinton's "WORST NIGHTMARE", After news hit the media that Monica is in the works of publishing a detailed Tell-All book for $12 million, about her life as an intern for Bill Clinton while he was in office, her infamous affairs with the EX-President, love letters she wrote to him and much much more!!

Monica Lewinsky who is now 39, also makes outrageous claims about Bill and Hilary Clinton, here are some of the most controversial topics she will discussed in the tell-all:
-She 'will describe how he went on about his desire for threesomes'
-Clinton 'said he thought Hillary was also looking for love outside marriage'
-Lewinsky will also detail pain of ending pregnancy during scandal
-She is 'writing book out of revenge as she has struggled with relationships and jobs after the scandal while Clinton escaped unscathed'
there are reports that the Clinton's do not want this Book to be Published because they fear it may hurt Hilary's chances when she runs for presidency is 2016, and others feel that this book is 10 years LATE!!
Either way it's stirring up a lot of trouble and has gotten tons of media coverage in the past week.